Pete Joinson - welcome to my home page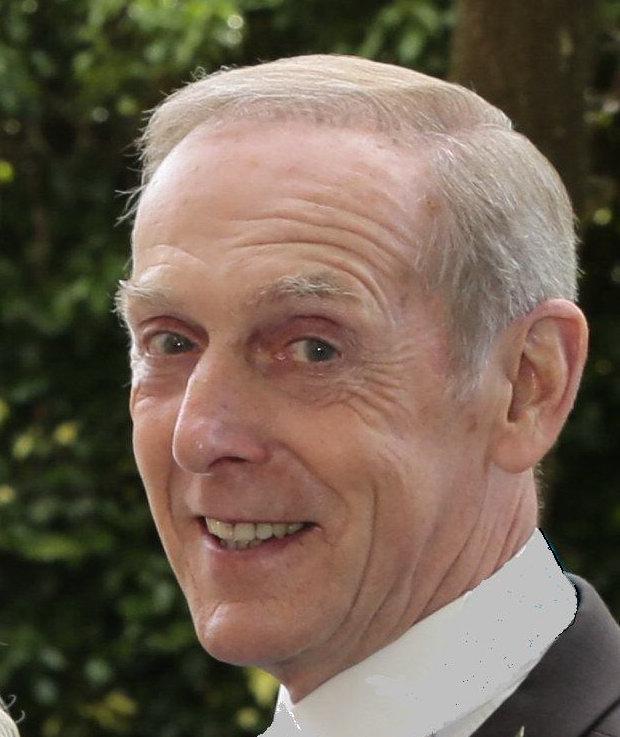 So who am I?
I was born and bred in a small town called Clayton-le-Moors in NE Lancashire, England ,and in conversation am prone to lapse into a strong East Lancashire accent (wey up lads!). Clayton-le-Moors' claim to fame is with the Clayton Harriers running team, the Mercer family (mercerised cotton) and John Blake Hydram Pumps (once used for the fountains at the Taj Mahal). The nearby town of Accrington has been my home town whilst I've been married. If you know the history of English soccer you'll have heard of Accrington Stanley - one of the founder members of the Football League. Accrington is also famous for NORI bricks, an extremely hard brick used in the foundations of Blackpool Tower and the Empire State Building. The Accrington Pals (11th Battalion, East Lancashire Regiment) is one of the best remembered Pals Battalions of the First World War, suffering devastating losses in the battle for Serre in Northern France on 1st July 1916.

Career history:
I retired from my fourth career in 2005 having started my working life as an apprentice in production engineering in 1956 and eventually acheiving the qualification of chartered engineer.
I changed careers in the very early days of commercial computing and became a computer programmer on a machine which had neither disc drives nor VDUs, just punched cards, paper tape and magnetic tape. In those days the electronics for a commercial computer filled an entire room and had a dedicated engineer on-site. There is vastly more power in a mobile phone today than there was in the early computers.
The next career change was to join the family business of Clayton Laundry and Prestige Dry Cleaners. At its height the business ran 3 production sites and five outlet shops. Sadly the business finally came to an end in 1986 after 82 years, never fully recovering from a disasterous fire 3 years earlier at the main site.
By then I had already returned to computing which, until I was made redundant in 1998, was mainly with ICL and IBM mid-range kit, working on systems analysis, programming and operations. With PCs steadily encroaching into all aspects of business, the world of commercial computing was changing rapidly and it was a challenging time.
Lastly I worked in the funeral business, doing my best to help bereaved families through a difficult time by discussing their specific requirements and making the necessary arrangements to ensure everything went smoothly on the day. Perhaps my funeral experience could be of help to you. You could consider making a formal record of your funeral wishes for your loved ones to utilise when the time comes - similar to making a will. If you wish to avoid the immediate expense of a funeral pre-payment plan, a personal funeral plan by It's Your Funeral may be the answer. For more details visit itsyourfuneral.org.uk

Family: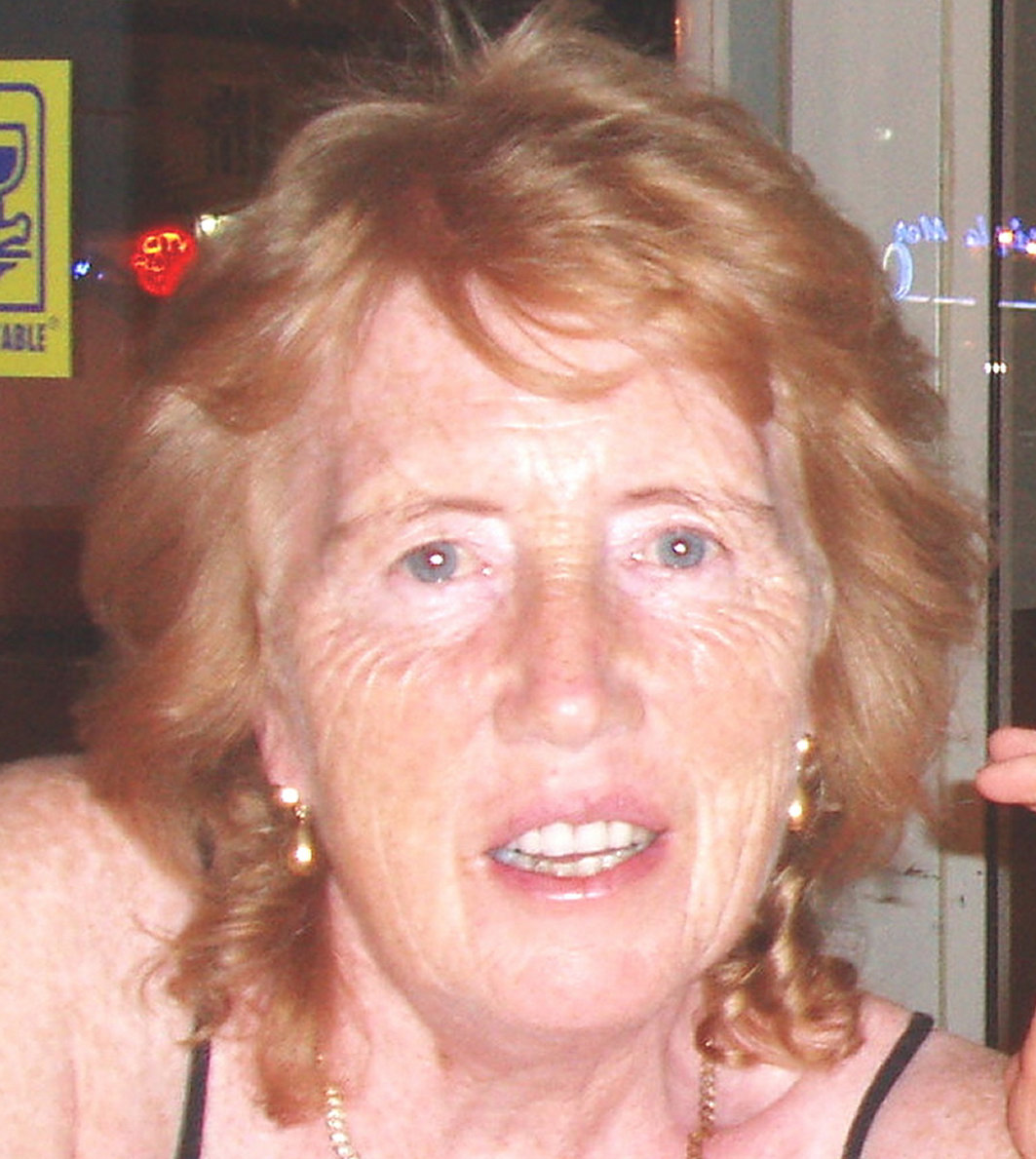 I first met my loving wife Pat at work and after three years' courtship we got married at St Mary's church in Clayton-le-Moors. We were married for 56 years but sadly Pat passed away in the summer of 2018. It was a terrible blow from which I will probably never completely recover. She was the inspiration behind everything we did together :- going dancing from ballroom and bopping to disco, taking up caravanning and holidaying with the van all over Western Europe and making many dog-walking friends. We shared countless happy and memorable times together over the years (and a few not so happy) for me to treasure and I will always miss her. Pat was a 5-ft redhead and believe me the saying about redheads having a temper to match the colour of their hair is definitely true, but I think I've proved that it's possible to survive - it's best not to answer back.
I still live in the same house we moved into when we were first married. Together we designed and implemented many major alterations to the house and gardens over the years. The gardens were Pat's pride and joy and I do try to keep them looking well in her memory.
There are two grown-up sons (one married) and, unusually for brothers, they have always been and continue to be the best of mates even though they are as different as cheese and chalk. A grandchild was the latest addition to the family - a baby girl who sadly died aged 9 months.

Pets: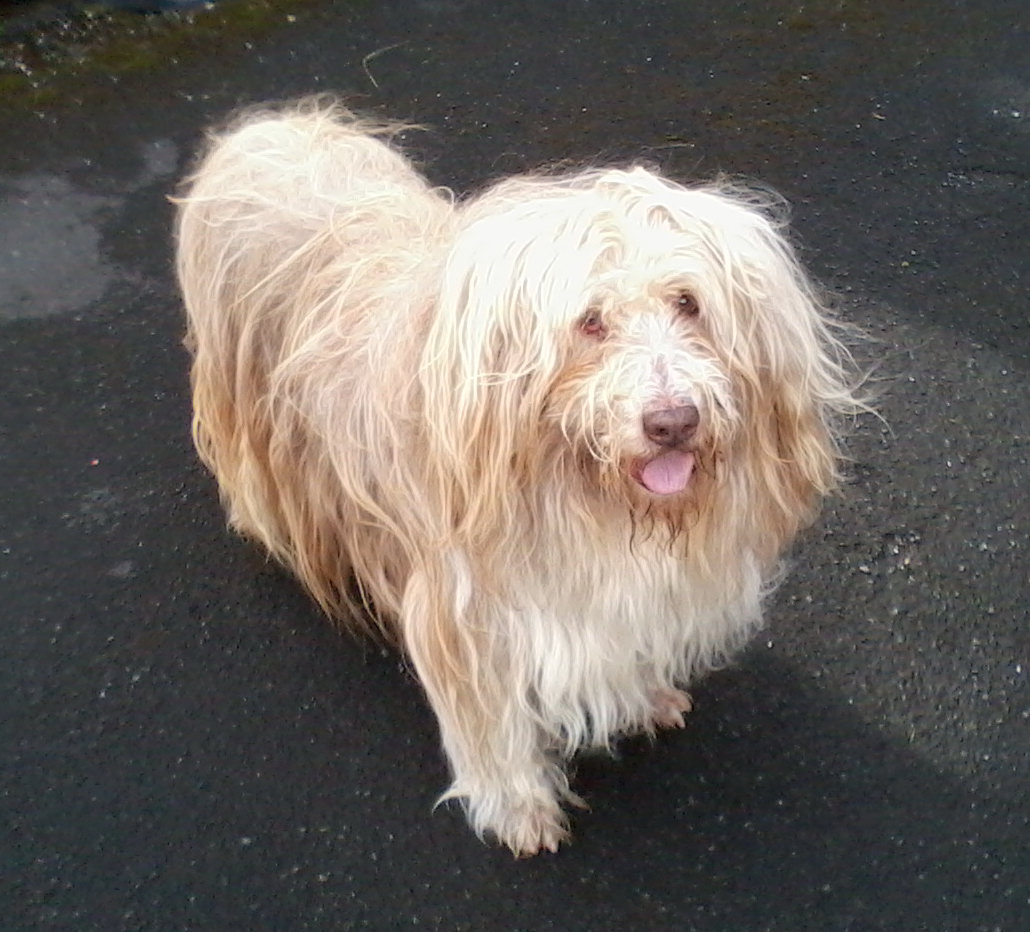 We had dogs in the house for most of our married life - Pat's idea, not mine. Remus, the last of our four consecutive Brown Bearded Collies (Beardies) lived to the ripe old age of 17 and the house is not the same without him.



The Joinson Name and History of Clayton Laundry:


My Interests:


Contact: You can e-mail me here at - PeteJoinson@aol.com
or, you can -

Page Hits:
This site is managed by www.overseer.org.uk with web hosting by www.heartinternet.co.uk